Trophy Husband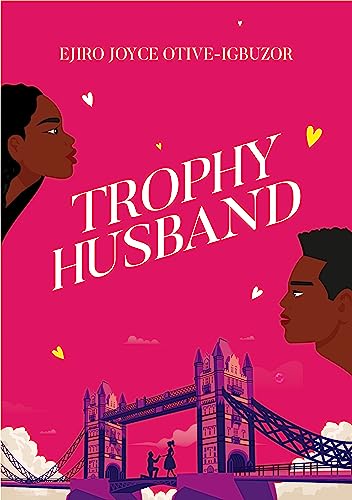 The excruciating pain of heartbreak and betrayal, coupled with the shame of being mocked and scorned by society lead a girl to make an irrational marriage decision. She seeks revenge against her cheating fiancé, Dafe and her backstabbing friend. She seeks 'escape' from the mocking eyes of a society that shames and stigmatizes the victim while silently hailing the perpetrator. Vengeance! It turns out to be a war against self. Isio, the protagonist accepts an arranged marriage to Okẹmẹ, the charming and purportedly rich heir apparent to the Irikefe 'dynasty'. He lives in London. Marrying him should hurt Dafe, and shield her from the humiliation of jesters. And the icing on the cake, she will join the league of revered ladies who have 'been to the abroad', inọko, in local parlance. Living in inọko is a huge part of many girls' dream fulfilment…but whatever awaits her in London? Isio is a metaphor for many girls and their struggles to get the dating game and marriage right. A good number gets emotionally wounded, but with unshakeable faith in God, they triumph.
The Travails of Omotejomo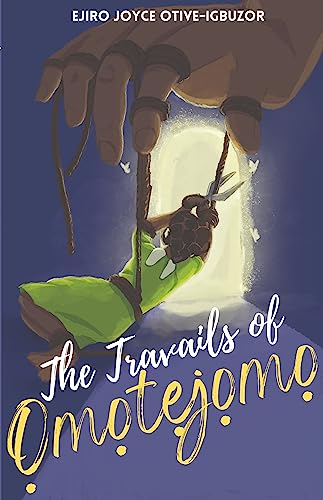 Every girl born into an African family has a story to tell; they are mostly stories of their unequal status resulting in discrimination, marginalization or exclusion. The Travails of Omotejomo presents the harrowing experiences of a Nigerian girl born into a family that would have preferred a boy, having previously had three girls in a row. Her life is inundated with all manners of demotivation, deprivation and Gender-Based Violence, all traceable to the invisible power of discriminatory social norms in Africa's patriarchal society. She survives, not without the consequences of mistakes attributable to youthful exuberance. She is rescued by a combination of her dogged determination, destiny helpers and the God factor. The story evokes all kinds of emotions, sorrows, pain, laughter, and joy with salient life hacks for the young and old, whether they are female or male. You are likely to see yourself or someone you know in this story.